About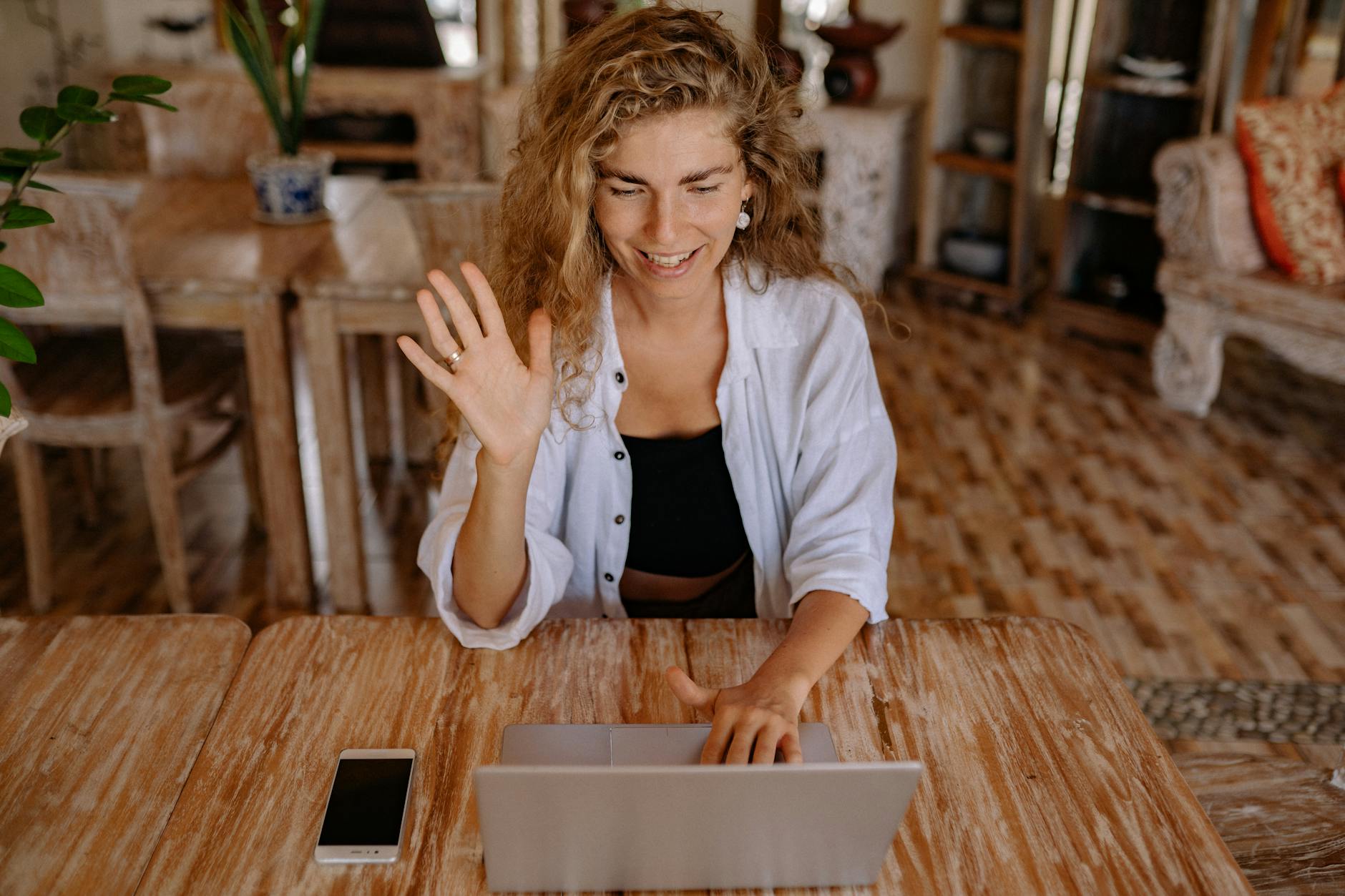 About EasySpanish
EasySpanish was born as an initiative to bring Hispanic culture and language from the most efficient, fun and flexible way to all of those wanting to learn or improve their Spanish skills. Up to today EasySpanish has had more than 100 students all around Europe, Asia and Noth America.
Our resources
How students rate our resources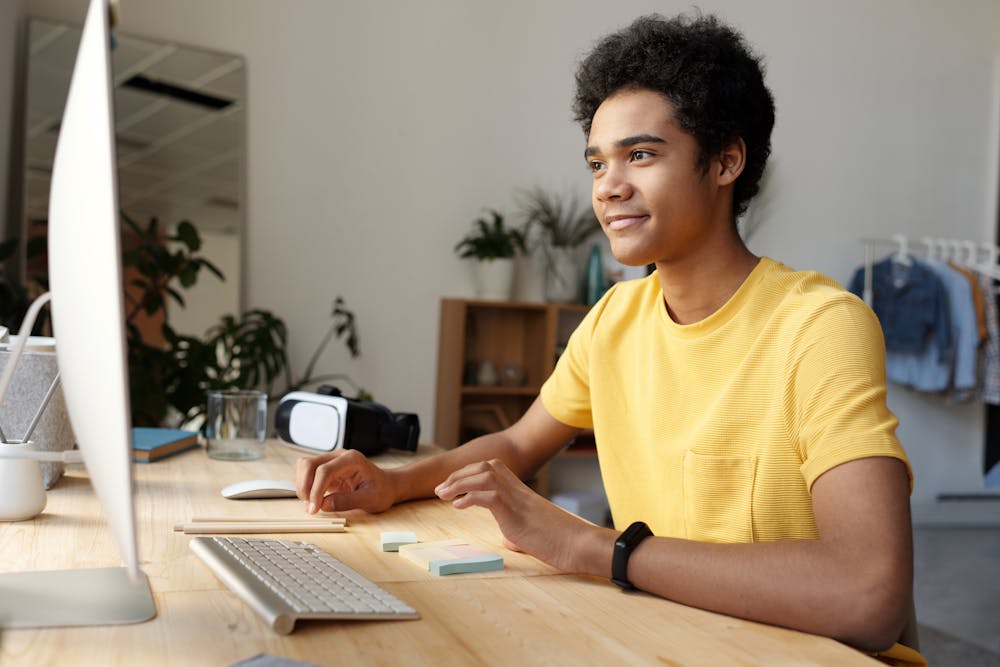 Lessons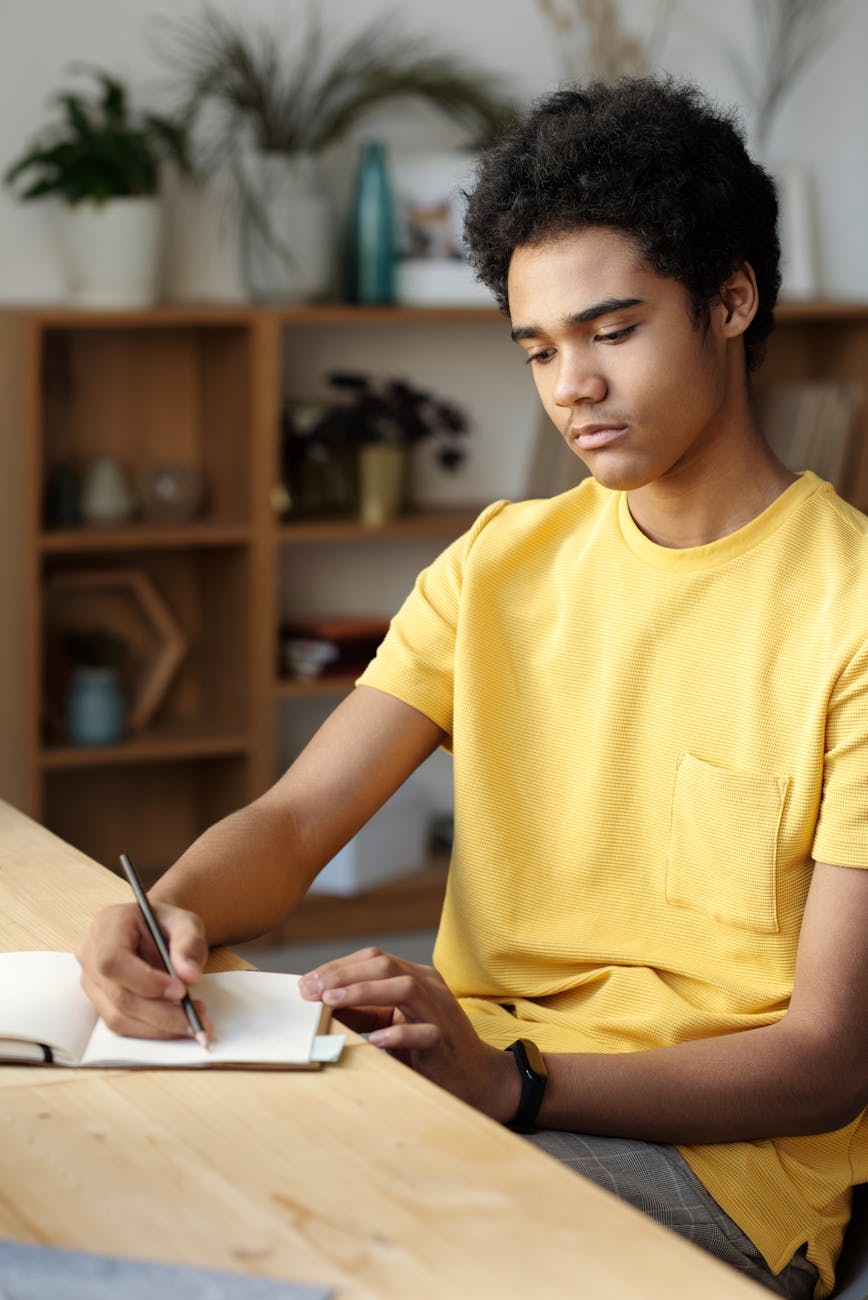 Single lesson
Do you need to prepare for a presentation, exam or just want to get a taste of the lessons? Then, this is the perfect option for you.
It is as easy as sending a message with the skills you would like to practice along with your level. After that, you just need to pick a time, go to class, and start having fun.
5 lessons
You are getting the hang out of Spanish or want to give it a quick go to see if it is something for you. Then, this is the correct option, take a quick mock exam or start from scratch with a native tutor.
10 lessons
You are keen to learn Spanish and achieve your goal of speaking the language fluently. We are here for you! Get in touch with a tutor, build a study plan and achieve your goals with the support of a native tutor!
Reviews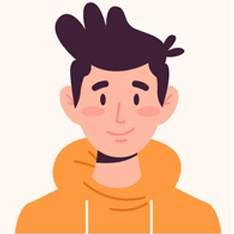 Joe
Super fun lessons! My tutor has lots of patience and the material is just great.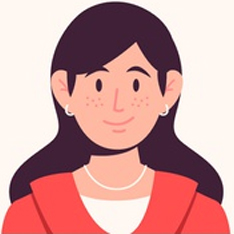 Lisa
My son has been for almost a year following Spanish lessons here. His grades went all the way up! Less stress by trying to explaing him how to do his school assigments for Spanish ;)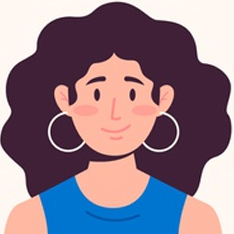 Mike
I'm doing an internship in Spain and I couldn't be happier with all the knowledge my tutor gave me. Super recommended.
Let's talk!
Schedule a free meeting or write your questions to our tutor
Contact:
• E-mail: easyspanish.maastricht@gmail.com>